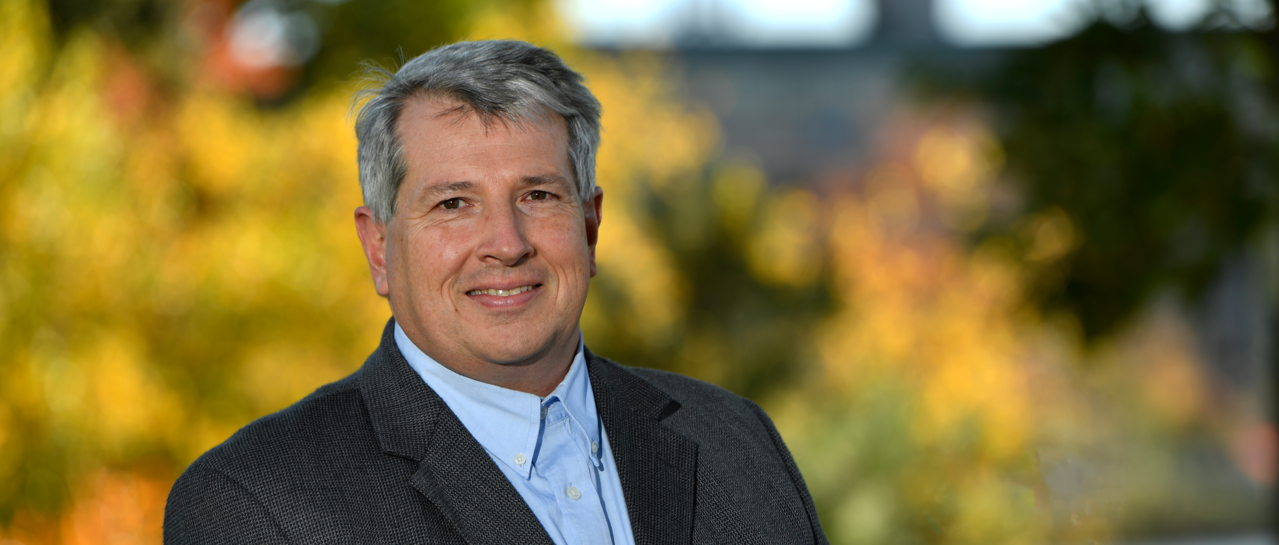 John M. Ings, PE
Vice President
John is responsible for project leadership, management, and client development for the municipal infrastructure and 3D laser scanning practices at Meridian Associates.
With over 29 years of civil engineering experience, John
has managed a wide range of project types ranging from conveyance and treatment, water distribution and storage projects, to stormwater infrastructure and site design projects for municipalities and diverse private clients. John serves on the Board of Directors at Meridian Associates.