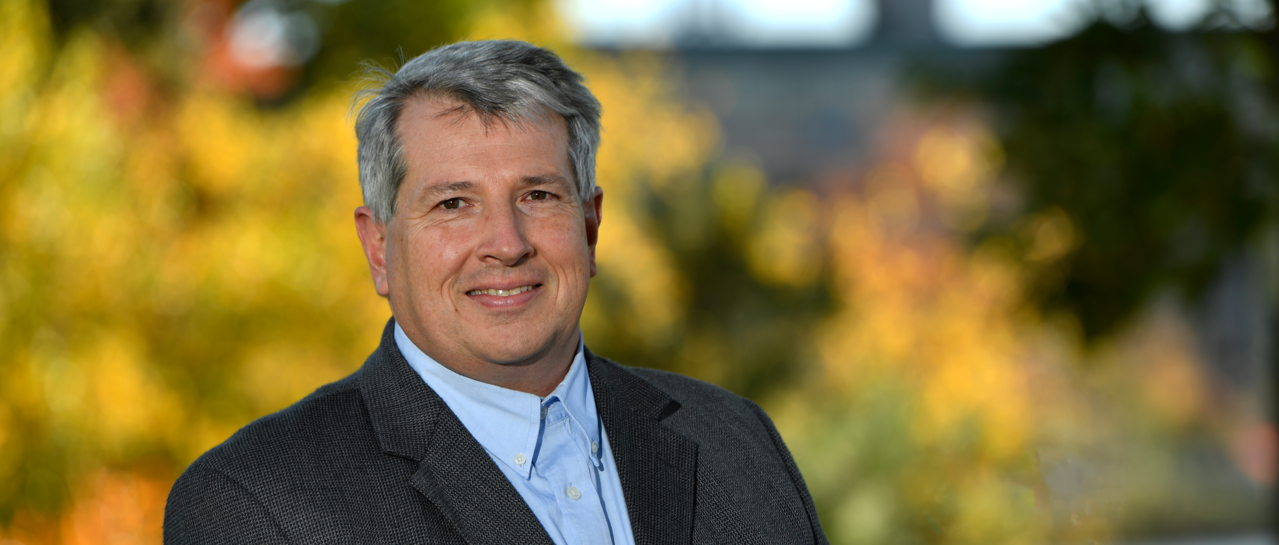 John Ings, PE
President & CEO
As President & CEO of Meridian Associates, John is responsible for the overall strategic direction of the firm in partnership with Meridian's leadership team and Board of Directors, of which he is a member. He is also responsible for integrated project management across the firm's technical specialty areas, and client development. A professional engineer, John has managed a wide range of civil design projects for dozens of municipal, A/E/C partners, and private clients.
John received both his Bachelor of Science and Master of Science degrees from the University of Massachusetts Lowell. He lives with his wife and their three children in Wilmington. He is an active member of the
North Shore Chamber of Commerce,
Middlesex3 Coalition,
Corridor 9/495 Regional Chamber of Commerce, and
ACEC/MA. An avid outdoorsman, John loves spending time in nature and hunting and fishing with his kids, when he can find the time.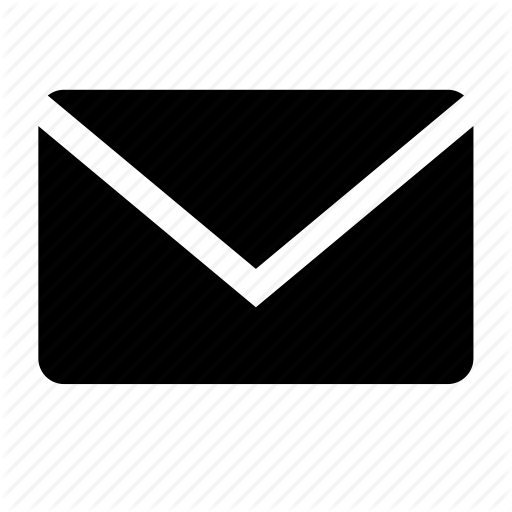 jings@meridianassoc.com