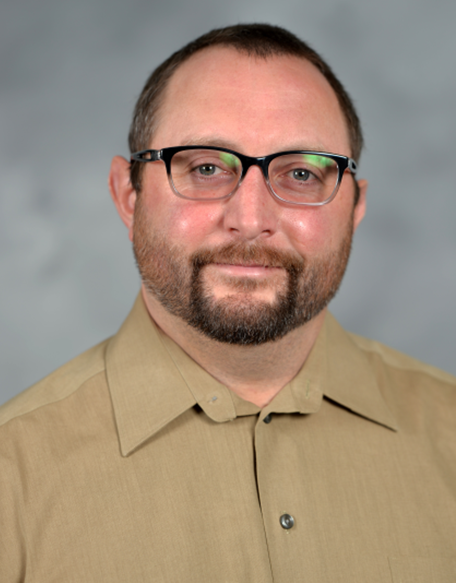 David Kelley, PE
Director of Engineering


David Kelley has over 20 years of civil engineering experience in project management, site design, permitting, and construction of large-scale ground mounted solar array developments, residential subdivisions, cannabis cultivation and retail dispensaries, commercial plazas, and retail stores. At Meridian, Mr. Kelley manages all engineering responsibilities for a number of our anchor clients in the commercial and large-scale ground mounted solar arenas.
Prior to Meridian, David was a project manager for a multi-national brand company
responsible for the development of site layout plans, engineering, all aspects permitting, and construction for the brand's prototype quick-service restaurants, convenience stores and fueling stations located throughout New England and central Canada.