Kate M. Brannelly, FSMPS, CPSM
Director of Business Development
Kate Brannelly is responsible for the management and implementation of Meridian Associates' client development and market growth initiatives across their established client base and emerging renewable energy sectors. Her marketing career in the architectural/engineering/construction (AEC) industry spans over 30 years serving in leadership roles as Marketing & Business Development Director, CMO, and Principal for several regional and national multi discipline, architectural design and forensics consulting engineering firms in Boston and Chicago.
She brings a broad range of business development expertise in sales coaching, capture planning, pursuit strategy, lead generation, relationship building and selling across key A/E market sectors and the construction industry. Ms. Brannelly has a proven track record of creating a collaborative, mentoring approach to working with technical experts to enhance and leverage their success in all aspects of client development and retention. She has developed award-winning branding and marketing communications campaigns that capture the refinement of a company's messaging and enhance brand visibility.
An AEC industry marketing leader, she is a Fellow of the Society of Marketing Professional Services
(SMPS) and has received numerous awards for her marketing leadership and branding concepts.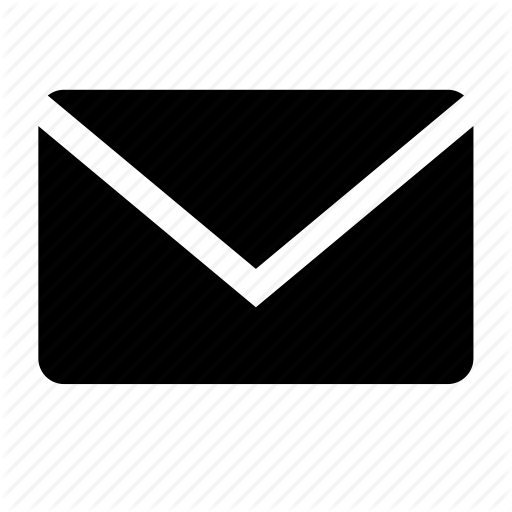 kbrannelly@meridianassoc.com