Charles E. Wear, III, PE
President
As President of Meridian Associates, Charlie is responsible for leading the firm, engaging with leaders in the community,managing the board of directors, and mentoring staff on the nuances of site design and land development.
Charlie has worked as a civil engineer for over 40 years and is personally responsible for countless successful commercial, industrial, and land development throughout New England, utilizing his extensive experience in the design of site layouts, stormwater management facilities, sanitary sewerage disposal systems, roadways, and utilities. Charlie serves on the board of directors at Meridian Associates.
Charlie remains active in the community by serving on Beverly Main Streets Economic Development Committee and is a Corporator for the Institution for Savings.
Charlie is a registered professional engineer in the Commonwealth of Massachusetts, Rhode Island and Connecticut. He earned his Bachelor of Science in Civil Engineering from Northeastern University.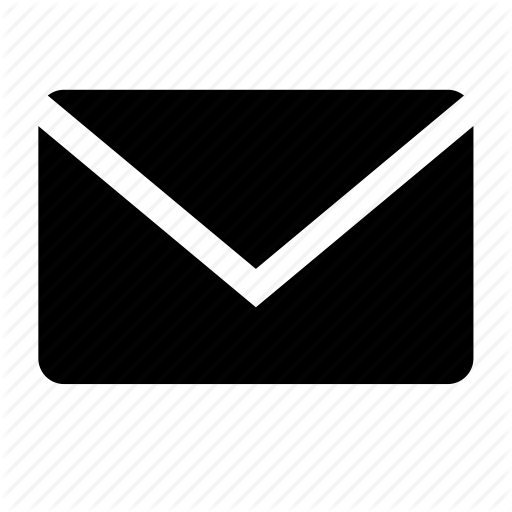 cwear@meridianassoc.com