Public and Archival Research: How to Find Permitting Approvals Hiding in Plain Sight
KEY TAKEAWAYS

Public records research is often essential in ensuring a project can meet municipal requirements.

Determining public and private road access is one of the most important elements of land surveying and research for commercial parcels.

Visible features of the property frequently aren't enough to determine size and extent of usable land. Often, you need to "dig" further.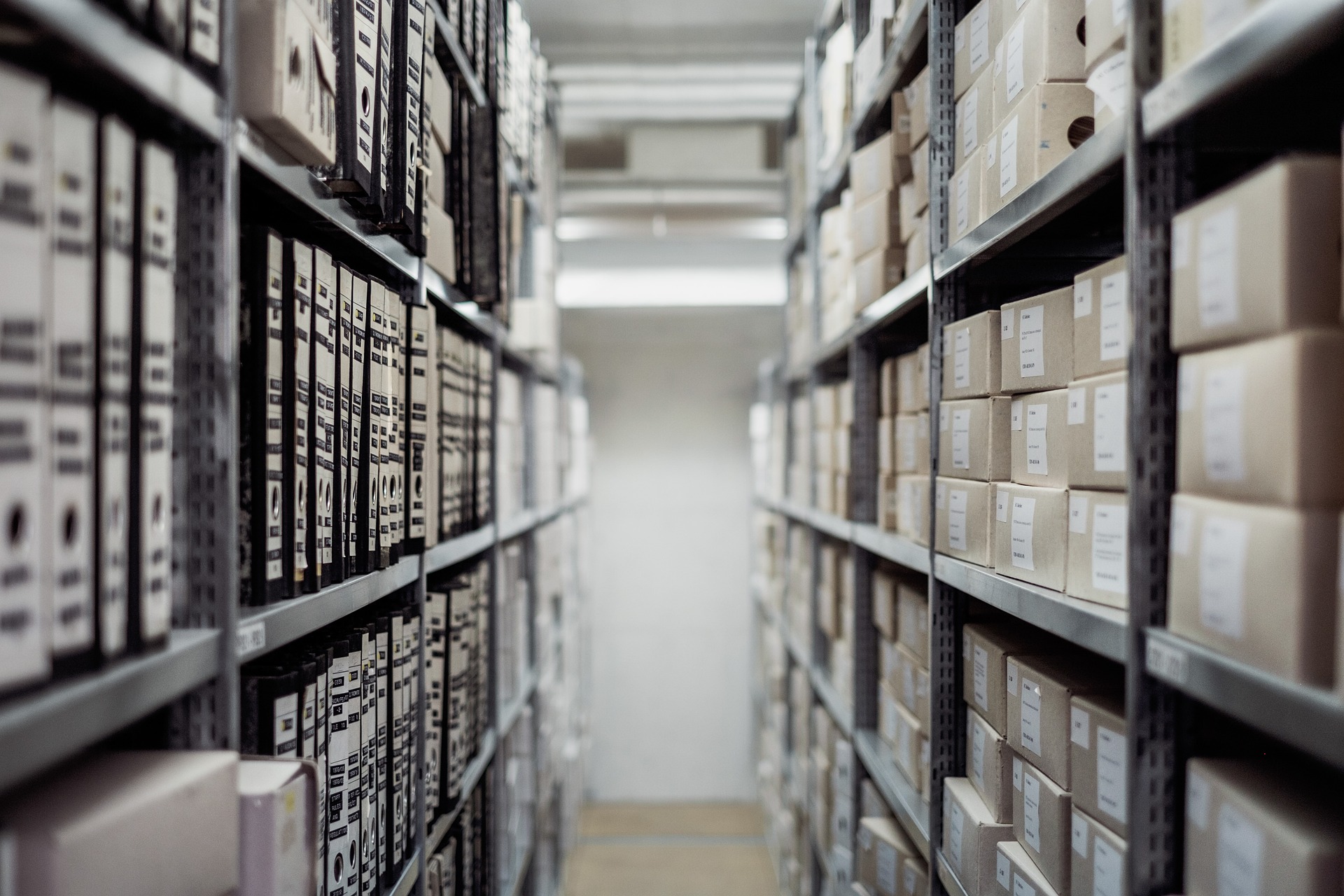 When it comes to land acquisition, you can't always rely just on what you see with the naked eye. Access and frontage restrictions, stormwater issues, obscure town laws buried in legislation, ancient border monuments, and shifting property boundaries – all of these and more might be hiding in plain sight.
To navigate the morass that can be permitting and site development, you need a detailed understanding of the parcel, how property and boundary lines may have changed over time, and factors that may limit usable land. That means securing the public records documentation required to prove your development project meets municipal and other legal requirements, and experts able to uncover and then decipher said legal language and information.
Public records research can be especially complicated in storied New England, where the recorded history of a parcel may span hundreds of years, and few parcels remain that are undeveloped and free of red tape restrictions. The developer of one commercial real estate project in northeastern Massachusetts required lengthy public records research documentation to bring a preferred design through permitting, to fruition. Here is their story.
Your Permitting Fast-Forward Button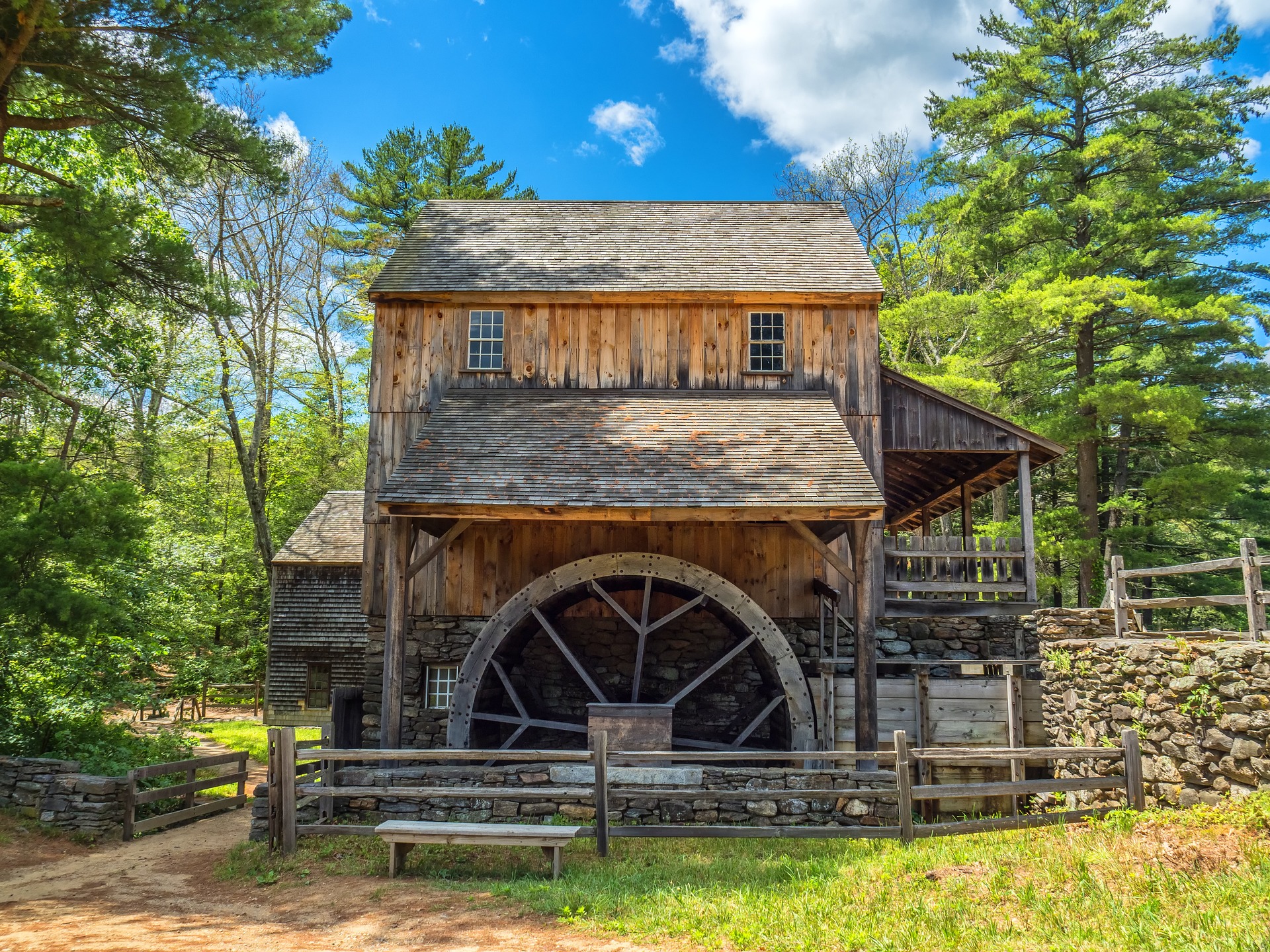 The town had deep, gnarled roots, established long before the precise surveying and measuring tools of today. It was a community built around a clapboard water mill, Revolutionary War-era church steeples, and ancient Native American hunting paths.
From before the War for Independence to the Civil War, to the Industrial Revolution, townspeople lived vastly different lifestyles than we do today. Roads were originally designed for horseback riders, property lines were determined by long-gone stone-fenced dairy farms, and, for our client's parcel, county layouts with largely forgotten property language for a parcel were designated in the late nineteenth century.
To prove the project could apply for an Approval Not Required Plan (ANR), which would help save the client a number of steps in the permitting process, the developer of the project to be spread out over two lots would need to prove the buildings had sufficient frontage on a public access road.
Technically, the road ended on the private driveway of a very frustrated neighbor who'd insisted the developers had no right to be there. The project lead had a hunch the public rights access extended longer, but needed the evidence and the paperwork to back it up.
We worked with town officials wading through the dusty tomes, reviewed the rambling legal terminology, and, in the process, confirmed their suspicions. The documents revealed that public rights access for the road extended approximately 200-300 feet further north, meaning the client would have the required frontage to go forward with the project.
Meridian's Insider Knowledge

Clients need to be able to trust their team to know the region's municipal requirements inside and out. While some developers may have overlooked the property in pursuit of a less complicated parcel, our research allowed our client to gain a full understanding of their preferred alternative, including additional development opportunities which were not immediately visible. They went forward with the project, supported and empowered by the empirical knowledge gained.
The in-house Survey experts at Meridian Associates have provided public records research, including deeds and titles, easements and roadways mapping, for over two decades to some of the most significant real estate and commercial developments across Massachusetts. We have cultivated relationships with relevant municipal authorities and understand how to navigate the sometimes-extensive research required to fully understand the advantages and limitations of a potential parcel.
View our
Land Surveying services page to learn about some of the expertise we're able to provide.
Additionally, stay tuned to our ongoing "IN•SITES" series to learn more about the benefits of a thoughtful early planning approach.



About the Expert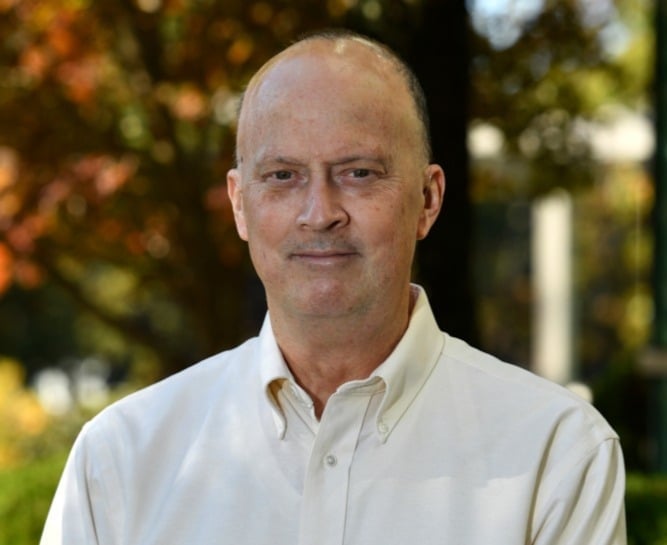 Kevin Danahy
DIRECTOR OF SURVEY
Kevin Danahy oversees the day-to-day management of the in-house land surveying team at Meridian Associates. He provides quality control and ensures utilization of the best, most technically advanced practices in all aspects of our land surveying, data capture, and post-collection data processing capabilities. He manages relationships with various A/E firms with long-standing partnerships with Meridian. Having over 30 years of land surveying experience, Kevin provides project leadership to our survey teams' approaches to addressing the complexity of any land parcel, large-scale construction site or pre-existing structure in the built environment.
Email