Thoughtful Due Diligence: How to Navigate a Buyer's Minefield and Prevent Costly Missteps
KEY TAKEAWAYS

Early collaboration between the owner/developers' architect and engineer will help avoid costly missteps, re-steps, and design rounds due to unforeseen site limitations.

There's often good reason to ask yourself why a seemingly perfect unused parcel remains undeveloped. By calling in a civil engineer early in the process, we can help you find answers, ensuring you make an informed decision before closing any deals.

Since every municipality has different bylaws and requirements, the due diligence process isn't one-size-fits-all. Our initial site due-diligence reports help catch high-level requirements. There may need to be adjustments based on a more detailed review.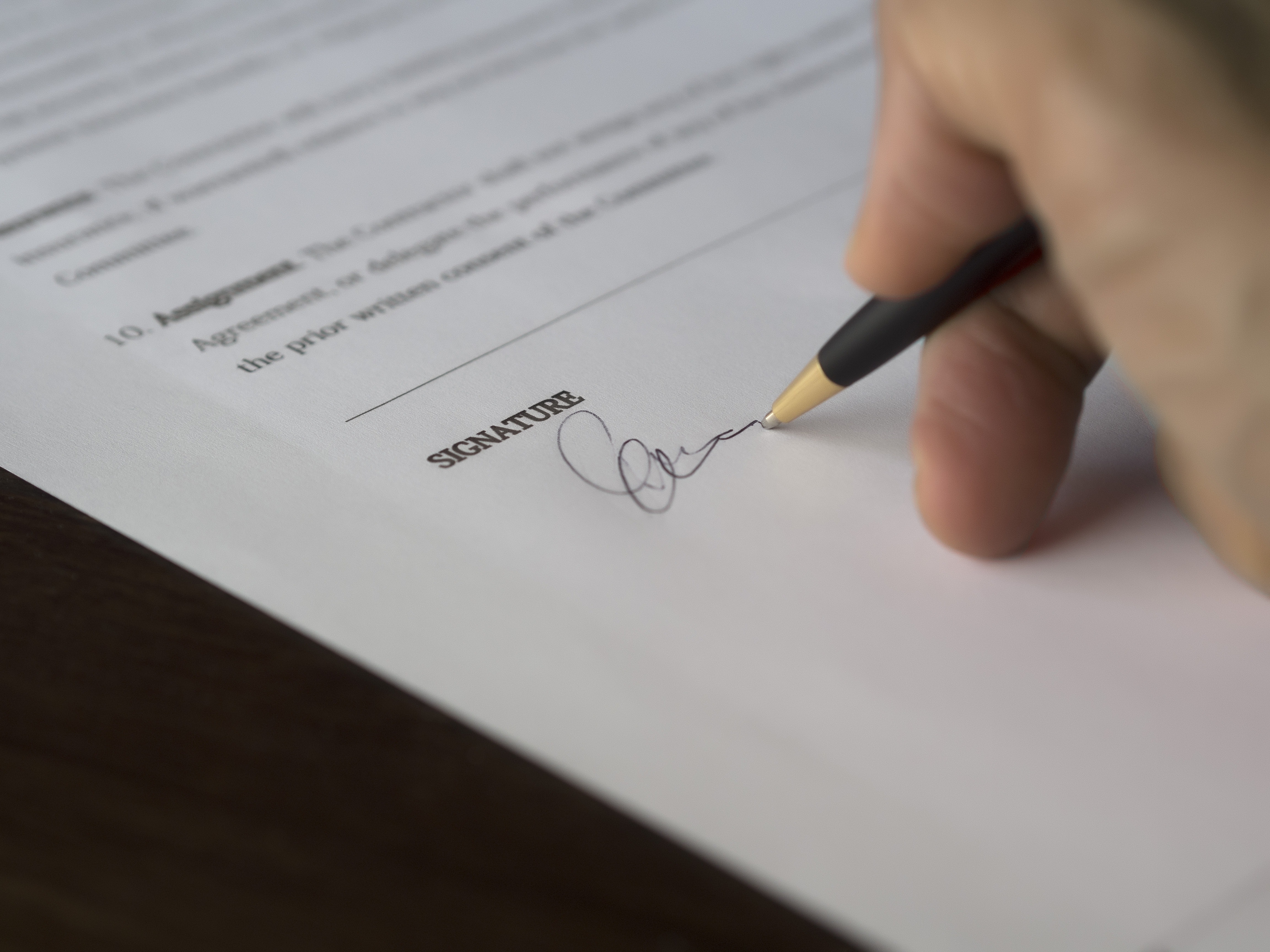 A buyer's minefield at its best, and deliberate seller misrepresentations at its worst: navigating the real estate market to find a suitable parcel for your development project can be a delicate balancing act requiring a level head, an inquiring mind, and an expert perspective.
But with scarce undeveloped land left across New England and continued strong demand, it's all too tempting to rush headfirst into purchasing a property to beat out the competition – buy now, and face the tougher questions later – without thinking about, or being aware of, consequential issues that may be hidden just out of sight.
Meridian Associates knows that knowledge is power. You deserve to see the full picture of a property, not just its shiny exterior or amenable topography. Meridian can perform initial site due diligence services to uncover and expose the high-level issues for you, allowing you to spend less time and money after-the-fact going back to the drawing board, or struggling to dig yourself out of one hidden pitfall or another.
A highly successful biomedical manufacturer found itself in such a quandary. After decades of growth led to the company maintaining multiple facilities scattered across their city, it was now only just able to keep up with growing demand. Here is their story.

Level-setting the Buying Bug
The company had long held its post in a North Shore Massachusetts city, but their success meant a ballooning need for more space in a competitive real estate market. The company's patchwork facilities expansion was beginning to fray as the need for space continued to grow, and soon employees were forced to drive across town just to reach a colleague's office. The company identified three options to consider, and wanted to know more about each.
With nearly a century of experience playing in the real estate game, their architect partner charged with the facility expansion plan understood that due diligence is a team process. They brought us in early in the game.
Working together, we conducted further research on the three parcels potentially suitable for the expansion: an adjacent parcel currently developed as a parking lot, a second parcel on the existing company headquarter campus, and a nearly move-in ready manufacturing building and site in a neighboring town. The first option seemed the most enticing for several reasons. The client was eager to race to the finish line and snatch the property away before anyone else could purchase it.
It was too good to be true. The company would be foolish not to take it, they thought. But the client's team knew to look past the purchasing honeymoon period.
We conducted site/civil due diligence on each one of the parcels and presented key findings from our reports during a round table discussion. We made sure our architect partner and the client had every opportunity to ask questions and receive clarity on the language and implications of our report.
The report revealed that the steep slope and the narrow lot shape of the client's preferred parcel would ultimately reduce the available development space to too great an extent. Additionally, its overlapping within different development districts would impact where potential additions or new buildings could be placed.
The preferred option was ultimately the wrong choice for the size of the building space that they were looking to achieve with the proposed expansion.
Due Diligence: A Look into the Future

The client, having well-established business relations within the city and surrounding community and desiring a more consolidated campus experience, has decided to move forward with the parcel contained within the existing company headquarters property, despite the parcel's challenging topography. By working with Meridian early, our client was able to make a well-informed decision with eyes wide open, rather than stumbling into a deal which could lead to later buyer's remorse. They were able to find out the opportunities and limitations of the site early on, instead of charging ahead on designs which might not fully account for the challenging features of the site. The owner was pleased with our presentation, empowered by the knowledge acquired through our initial findings.
By collaborating early during site due diligence, Meridian helps architects and developer/owners to avoid costly missteps, re-steps, and design rounds due to unforeseen site limitations. We hope you'll continue to follow us on our ongoing "IN•SITES" series, and invite you to further review our website and
LinkedIn to learn more about the services we have to offer.
About the Experts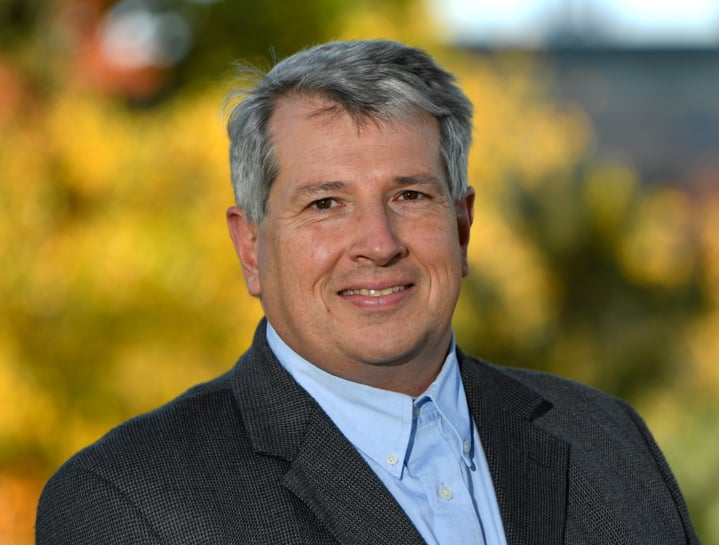 John Ings
PRESIDENT & CEO
John M. Ings, PE is President and CEO of Meridian Associates. With over 29 years of civil engineering experience and practical survey, laser scanning and LiDAR expertise, John has managed a wide range of project types ranging from water conveyance, treatment, distribution and storage projects to stormwater infrastructure and civil design projects for private and public clients.
Email

LinkedIn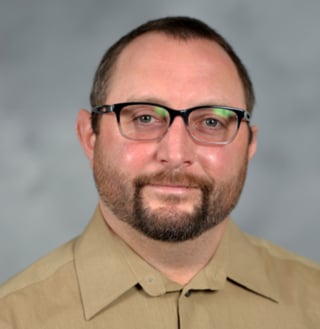 David Kelley
DIRECTOR OF ENGINEERING
David Kelley, PE leads Meridian's Civil Engineering team. He has over 20 years of civil engineering experience, including project management, civil site design, and local, state, and federal permitting. His project experience includes construction of residential subdivisions and multi-family developments; industrial, commercial, and retail sites; and large-scale ground mounted solar arrays. David is a licensed professional engineer in all of the New England states, and he is also a Certified Soil Evaluator in Massachusetts and has performed soil evaluations for public and private entities across the Commonwealth.
Email

LinkedIn