Positioning Larger Solar PV Projects Now to Hit the Ground Running Next Spring
With New England's canopy now open, winds generally calm, and before snow covers the terrain, conditions are ideal for securing topographic surveys of your larger acreage PV sites in due diligence or development through aerial Light Detection and Ranging (LiDAR).
From the information gathered by this 3D laser technology, we can produce custom deliverables for your project site: colorized point clouds, interactive maps, existing conditions (such as 3D BIM models or 2D plans), and As-Built plans – with a level of detail tailored to your specific needs. Further, we can import the results into various software environments, such as AutoCAD, Revit, or Civil3D.
As a result, your project(s) can be better positioned to hit the ground running as the 2024 construction schedule approaches.
LiDAR works particularly well for sites involving complex or contentious permitting and/or challenging site conditions, minimizing field time and the need for additional site visits during the design development and permitting process.
We're an industry leader in this area. Our team maintains deep, tested knowledge of the technology, including at Solar sites. We will work with you and your project teams on a cost-effective strategy to gain all the benefits these exciting technologies offer.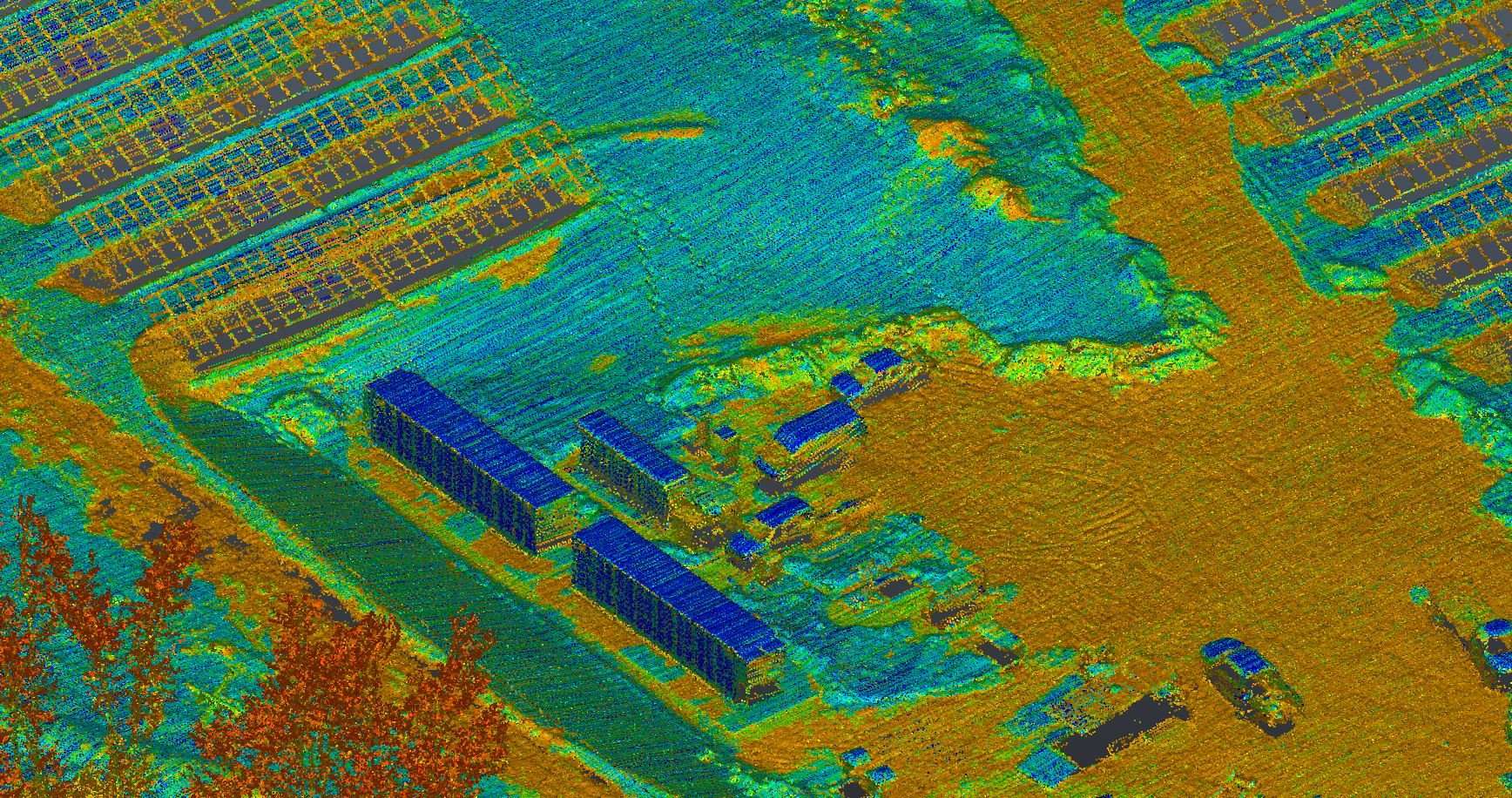 LiDAR point cloud of 40-acre solar PV site containing millions of points acquired via drone flight. Any two points can be measured with centimeter accuracy, minimizing the need for additional survey, civil, and permitting-related site revisits.
About the Expert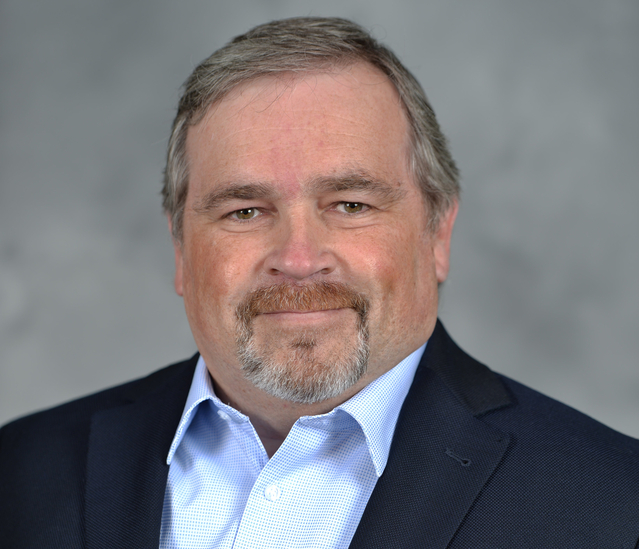 Chris Ryan

PRINCIPAL, LAND DEVELOPMENT & RENEWABLE ENERGY
Chris Ryan leads Meridian Associates' renewable energy practice. A principal of the firm with over 20 years of civil engineering experience, Chris has been involved in over 100 megawatts (MW) of ground-mounted solar photovoltaic (PV) arrays across Massachusetts and Maine. Chris has expertise in stormwater management, survey, and use of Light Detection and Ranging (LiDAR) in horizontal construction projects. He maintains client relationships with key Meridian solar development partners and municipal clients, leading stormwater and other civil site design projects.
Email
LinkedIn