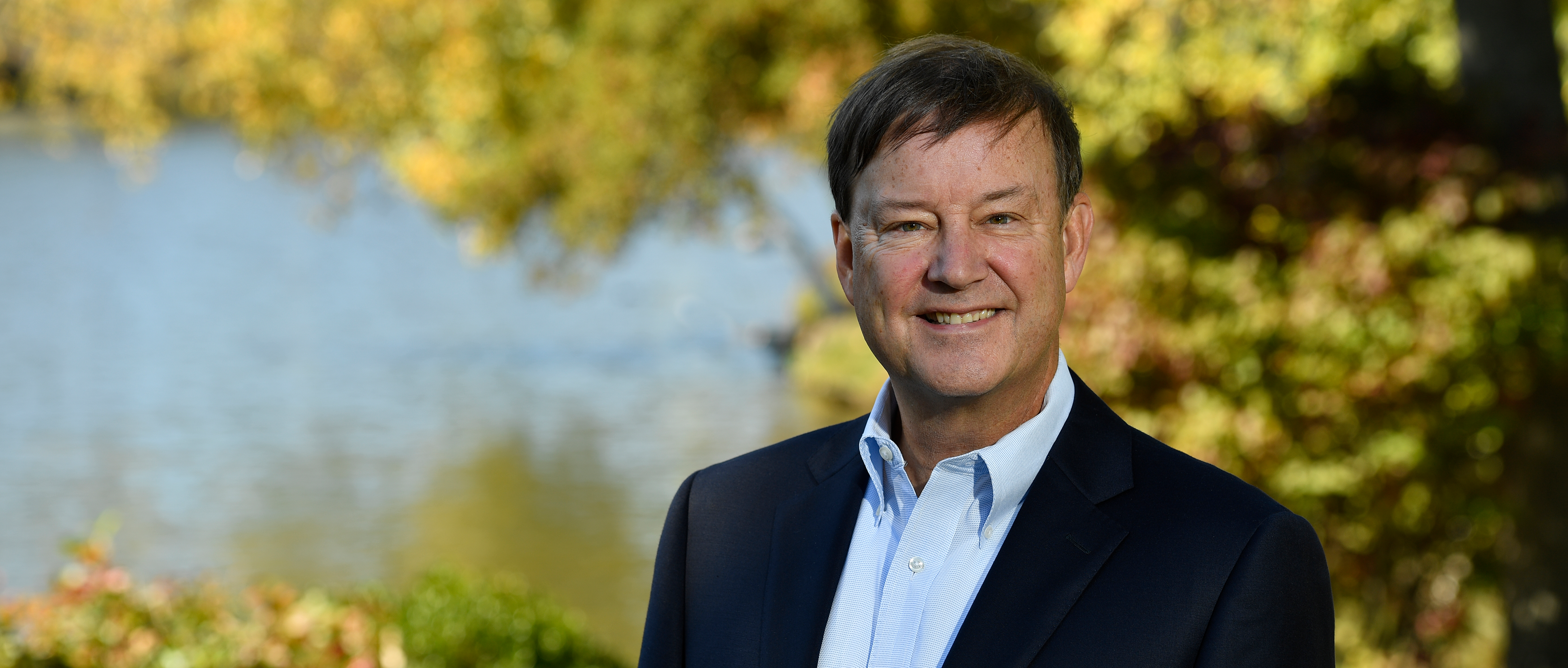 Douglas F. Reed, PE

President & CEO

I have an unwavering dedication to improving the quality of life for our communities. This means integrating technology, innovation, social change and our deep understanding of our clients' own business into our technical practice.

Central to our ability to guide our clients toward their goals is our investment in our employees. While change is seemingly accelerating, we are ever present that we must act in good faith to protect the health and safety of humankind and the environment. This requires continuous learning, perseverance and community awareness.
I am fortunate that my 35 year career with engineering, architectural and environmental services firms, large and small, has exposed me to a variety of mentors who also believed in continuous formal learning. Now, after a decade as a business consultant, I have a broader appreciation of the challenges of managing a professional services firm. I am thrilled to return to technical practice and once again be fully involved with a fantastic team.
I am also proud to have been involved with a breadth of services, from drinking water, wastewater, automation systems, asset management, civil/site development, environmental permitting, groundwater modeling and treatment, from the planning to design, construction, design-build and operations phases. I have always gravitated to newer technologies and solutions.
I remain active in exciting organizations such as the
American Council of Engineering Companies
, the
American Water Works Association
, where I was a Trustee of the Engineering and Construction Division, and the
Engineering Change Lab-USA
. I hope you take the time to learn my secrets of success. My book,
Lead a Movement: The Insider's Guide to Powerful Strategy Execution
reveals it all. I thank the many industry professionals who contributed to this book.
I invite each of you to connect with me on
LinkedIn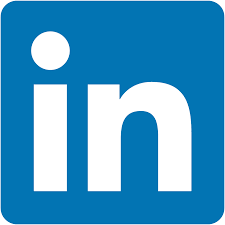 and to follow me on Twitter

@
fostergrowth
.