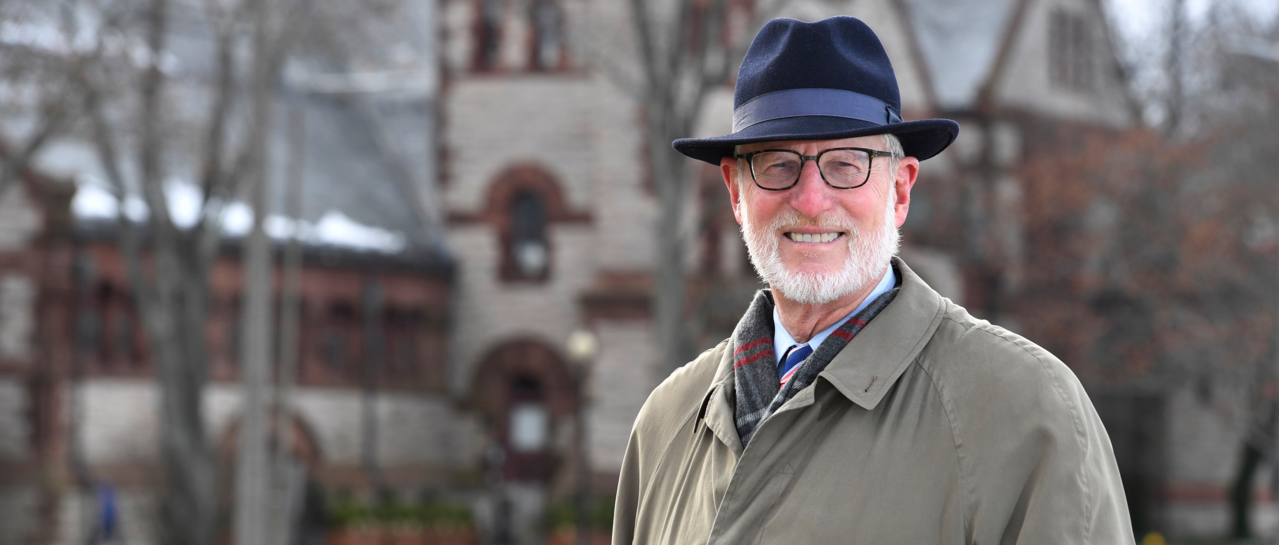 Richard A. Moore, PE

Board Member
With over 40 years of experience in the engineering industry, Rick Moore is a valuable mentor to the Meridian Associates' leadership team. He is an expert in water quality protection and wastewater and stormwater management. As a member of the Board of Directors, he is responsible for advising Meridian's growth strategy and mission.
Rick was an early employee of Rizzo Associates, a respected Civil-Site and Survey company. He participated in the company's growth to 200 employees and its entry into environmental services market. He served as President of Rizzo Associates for seven years and remained with the firm after it was acquired by
Tetra Tech, leading their international office in India until 2012. In addition, Rick is the founder of
Moore Engineering.
Rick is a Life Member of
American Society of Civil Engineering (ASCE) and was an Adjunct Professor at Wentworth Institute of Technology.